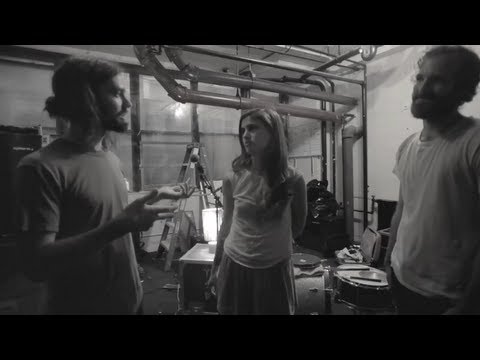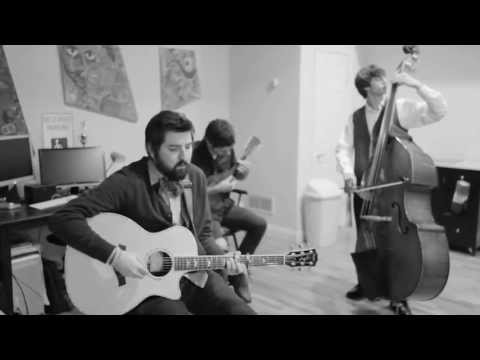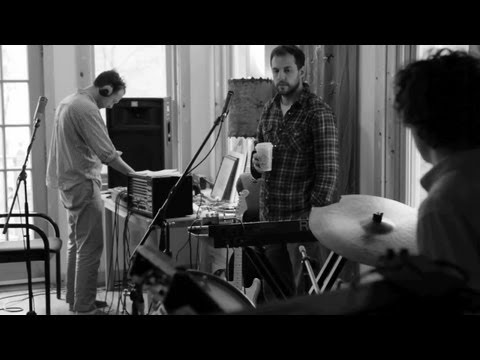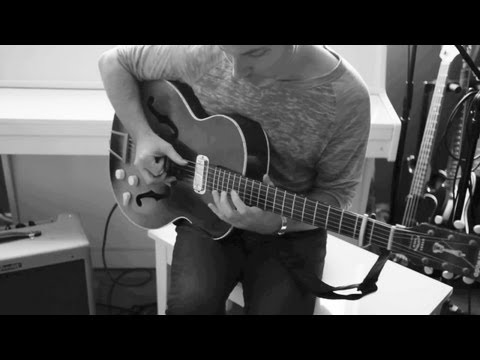 Watch
New Episode: Sydney Wayser » Caveman "Decide"
8 tags
6 tags
Renewed International Effort Underway to Rid Africa of LRA Abou Moussa, head of the U.N. Regional Office for Central Africa, says LRA threat must be eliminated. "If you go back into history, it is true that it has been very difficult to end this war because, on the one hand, Kony has refused to sign the agreement. On the other hand, we felt that, in the past, there was not enough coordination...
3 tags
5 tags
Watch
Ane Brun » Arcade Fire "Neighborhood #1 (Tunnels)" www.voiceproject.org
Peace Can Be   New Report Argues Deployment of Advisors Creates Unprecedented Opportunity to End LRA Atrocities February 21, 2012 (Washington, DC) – Despite the political pressures of an election year, the United States government must continue to prioritize efforts to help combat the Lord's Resistance Army (LRA) and actively work with central African governments to arrest LRA ...
2 tags
4 tags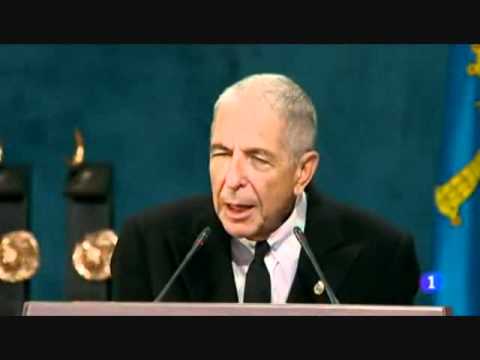 3 tags
Watch
An ode to Joe Purdy. "Music just sort of makes everything better. When people sing music or listen to music or dance to music or celebrate music, the outcome is always better than it was before." The Voice Project started because Joe's song "Suitcase" came to mind when we first heard the women in Uganda sing their 'come home' songs, and because he was...
4 tags
Watch
Watch this, and if you want to get your club/self/band/homies involved, drop us a line at r2r@voiceproject.org and we'll make it happen!
5 tags
Ending a war with music and FM radio. It can be...
"We were dispersed in various groups. One of the Acholi songs played on radio – 'The children of other people have returned home, mine has never surfaced' – appealed to our hearts, and we decided to plan to escape and return home to Uganda." -Male, 28, who spent 9 years in the LRA (source: Conciliation Resources) The stations being built are designed to reach combat zones…and music...
1 tag
5 tags
Watch
New Episode: Rachel Platten w/ Caleb Hawley > Brandi Carlile "What Can I Say" www.voiceproject.org
5 tags
Watch
This is one of our favorites. "And I say to you, I have also decided to stick to love. For I know that love is ultimately the only answer to mankind's problems…And I have seen too much hate…every time I see it, I know that it does something to their faces and their personalities and I say to myself that hate is too great a burden to bear. I have decided to...
3 tags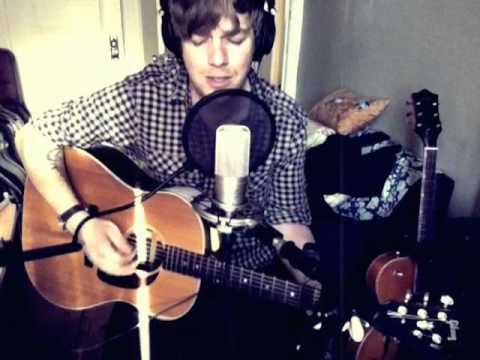 If you ever wanted to keep up with great music coming out of Africa, here's your chance… http://www.akwaabamusic.com/
3 tags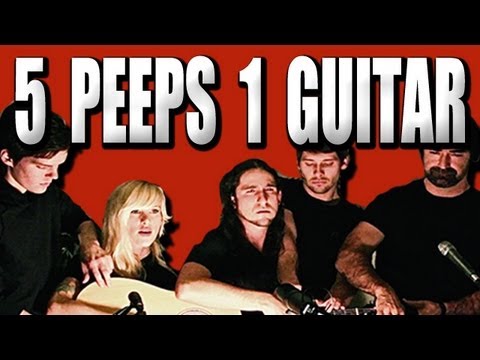 Watch
We're working on some remixes of music we recorded in DR Congo and Uganda, and this instrumental from Dungu in Northern Congo is one of our favorites.
4 tags
Emails like this are what make the work worth it. "Tomorrow I will be travelling to Gulu with Rose with her tailoring machine to go back and start a new life this time filled with hope for a better future thanks to the voice project." Former LRA abductees triumph over the past on a daily basis through their courage and conviction and with the help of amazing human beings like...
www.voiceproject.org
5 tags
A Good Day
Today is a really beautiful day for us, and we hope for everyone in the TVP community. The 24 heifers purchased with proceeds from the project have been delivered up to Kitgum to the Rwot Omiyo Women's Group along with veterinary drugs and supplies for the group to start their new self-sustaining dairy operation. This group was the first one I ever sat down with, the ones who sang me that...
4 tags
This Week, Help Restore a War Abducted Child
svnly: This week Sevenly has partnered with The Voice Project. Here is their story: The LRA (Lord's Resistance Army) is one of the most brutal groups on the planet, responsible for abducting over 30,000 children and turning them into child soldiers, raping, maiming and murdering many more in the 25 year old conflict which is Africa's longest running war. The Voice Project has been working...
2 tags
For the next 7 days, sevenly.org will be selling t-shirts and hoodies to benefit The Voice Project. Check em out, and spread the word! -TVP
4 tags
Watch
NEW VIDEO: Ian Axel » Dawes "Rest Easy" www.voiceproject.org
4 tags
Watch
NEW VIDEO: Mason Jennings » Bill Withers "Lean on Me" www.voiceproject.org
5 tags
Watch
NEW VIDEO: Paddy Boom and Felice Rosser » Bing Ji Ling "Sunshine Love" www.voiceproject.org
5 tags
Watch
Edward Sharpe & The Magnetic Zeros - Musician Coalition Video Statement Donate directly at stayclassy.org/fundraise/ic-team?ftid=2480 themusiciancoalition.com edwardsharpeandthemagneticzeros.com invisiblechildren.com/musiciancoalition voiceproject.org
4 tags
Watch
Our friends at DTJ are amazing.  This is an interview with Sister Giovanni about her experience with the LRA in South Sudan. 
4 tags
5 tags
5 tags
5 tags
Watch
Archived: Billy Bragg » Joanna Newsom "On a Good Day" This one's kind of a great story; the ladies in Uganda had covered Joe Purdy's "Suitcase," then Joe covered REM, and then Mike Mills did Billy's "Sing Their Souls Back Home." Shortly afterwards Mike saw Billy at SXSW, told him he had covered his song and gave him the whole...
5 tags
Watch
ARCHIVED VIDEOS: REM (Mike Mills) » Billy Bragg "Sing Their Souls Back Home" Gulu Women's Choir » Joe Purdy | Joe Purdy » REM
7 tags
Watch
Marcus Bleasdale is an amazing photographer that has done a lot of work on the LRA. They shot a short film called "Dear Obama: A Message from Victoms of the LRA" and this is some behind the scenes footage from that trip.  Really powerful stuff. 
3 tags
Sweet New York Times Article.
"There's a tendency these days to give up on poverty, to dismiss it as a sad but inevitable feature of humanity, particularly at a time when we have deep economic problems of our own. But if a former prostitute in a Nairobi slum can build a dressmaking business, buy a home in the suburbs and produce over-achievers like Caroline, Anthony and Cynthia, then it's worth remembering that...
7 tags
Watch
Alexander from Edward Sharpe and the Magnetic Zeros laying down some "Truth" on Conan. Beautiful. 
3 tags
Alarm as LRA rebels launch fresh attacks in remote S. Sudan village "The LRA rebels were moving in large numbers. For the first time they were 80 but they are moving with their families and they came to Raja County and went back to CAR."
3 tags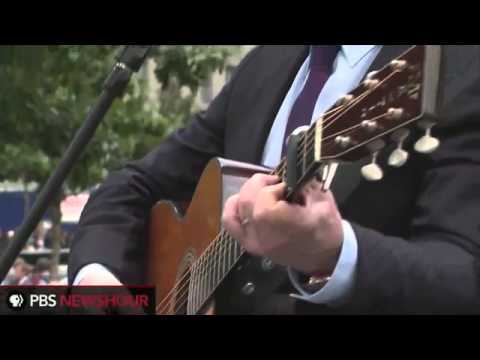 6 tags
3 tags
A 9/11 Wish
Yesterday started like a pretty normal day for anyone like me who lives in NYC – busy, rushing around, trying to get a cab to go downtown for a meeting, frustrated because it was one of those ever inconvenient shift changes that I am forever trying to understand the scheduling of when you start to wonder if you'll ever actually be able to get one, or if it's to be like this old comedy routine...
5 tags
Watch
The cover song that started it all.  The Gulu Women's Choir » Joe Purdy "Suitcase" www.voiceproject.org The next link in the cover chain: Joe Purdy » REM